My FREE Gifts to YOU!
Enter your name and email address below and receive the Facebook cover images!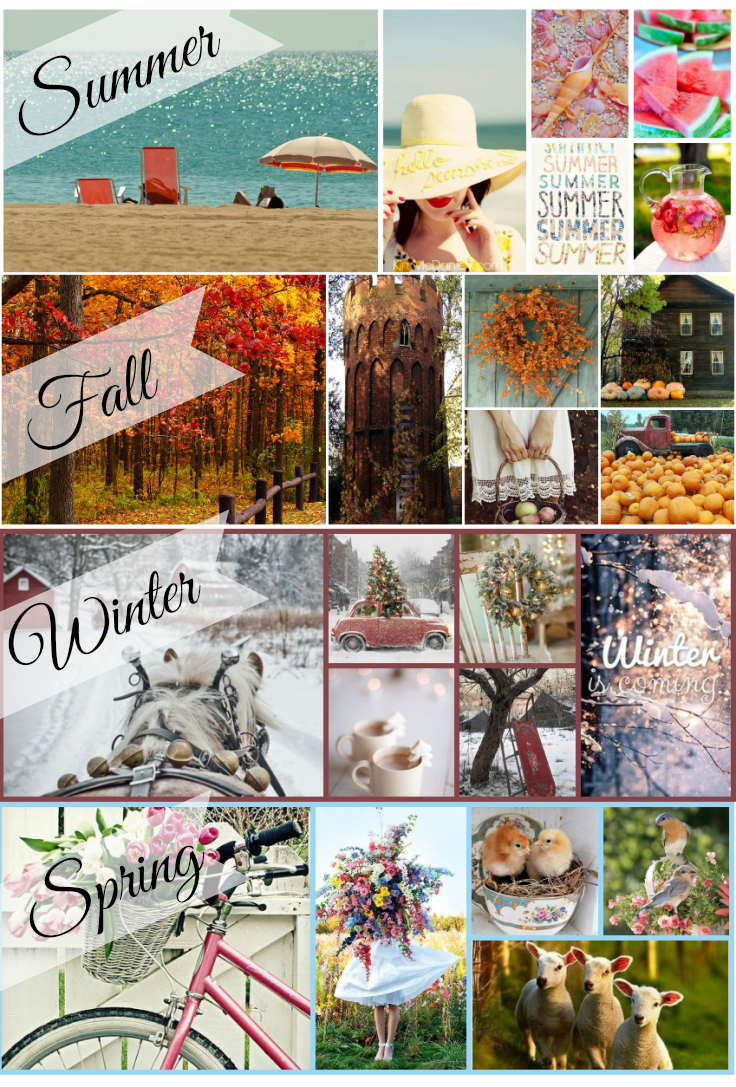 Get Your FREE Gifts!
Attract Likes, Generate Leads & Stand Out on Facebook!

Leave a lasting impression with a vibrant, unique cover image! Sign up and receive access to 4 seasonal Facebook Covers
(Once you sign-up, you will see two emails:
1. you'll receive a "Please Confirm Subscription" confirmation email. (Make sure to check your SPAM folder!) If you do not confirm then you will not receive the FREE gifts!
2. once you confirm, you'll receive an email with the FREE gifts.
If you don't receive the information by either method, please contact me at info@kimmcdaniels.com)