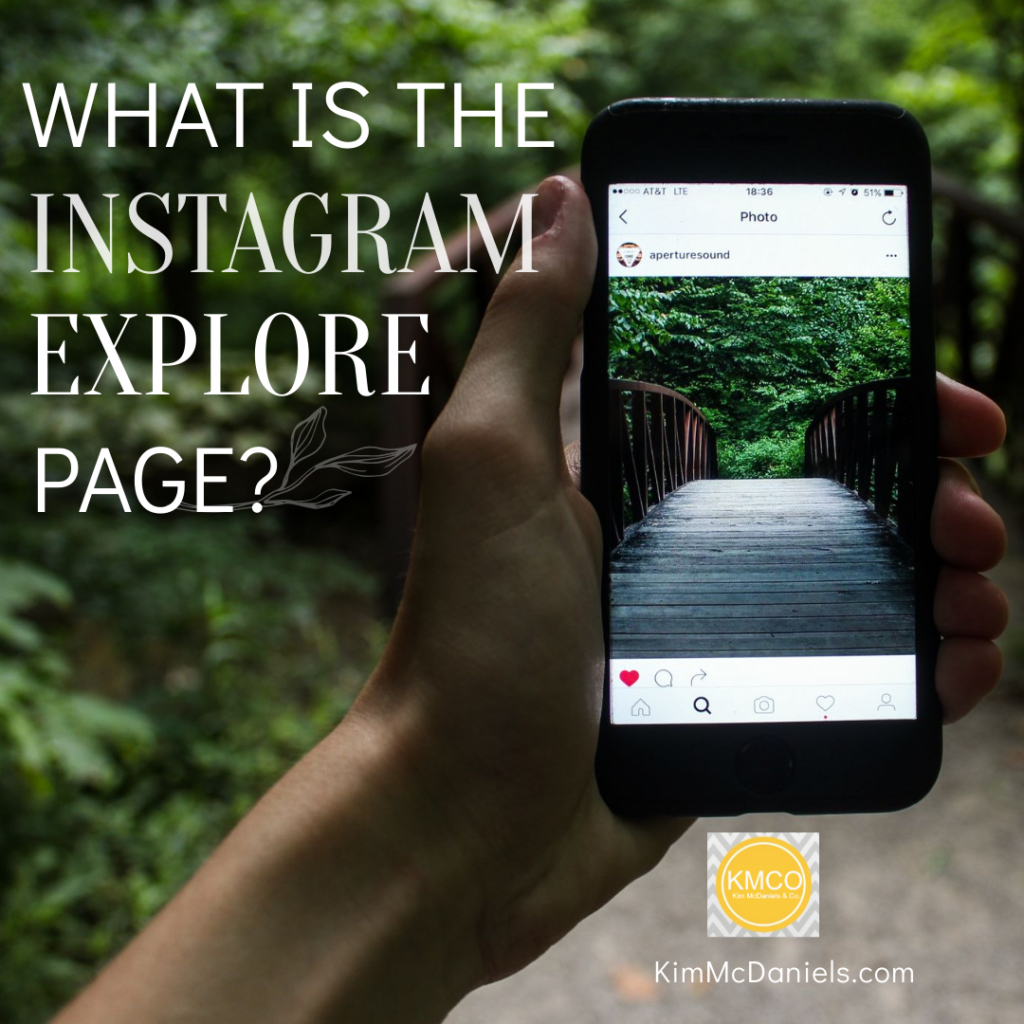 What is the Instagram Explore page: it is made up of photos, videos, Stories-and, of course, products-tailored for each user based on "the people you follow or the posts you like," according to Instagram. In other words, it is an endless scroll of accounts you might want to follow, posts you might want to like, and products you might want to buy.
Where is Explore located on phone app: Click on the 'spyglass' or search icon. Once there you'll see a navigation bar at the top of the screen, which features filter shortcuts
Where is Explore located on desktop app: Click the 'compass' icon between the home/house icon and heart/favorite icon.
Why you want to be on the Explore page: landing a post on the Instagram Explore page means more people will see your content. Which means new followers, wider audience sees your content, new followers means continuing new engagement from their followers, and more conversions to more business!
How to get on the Instagram Explore page:
Post when your followers are online
Learn from high-performing posts that you see on the Explore page
Pay attention to analytics
Post visually compelling Stories that are representative of your brand
Try long-form video, a.k.a. IGTV
Make your shoppable posts stand out
Buy an ad on Explore