Happy Halloween from the iBiz Design Duchess!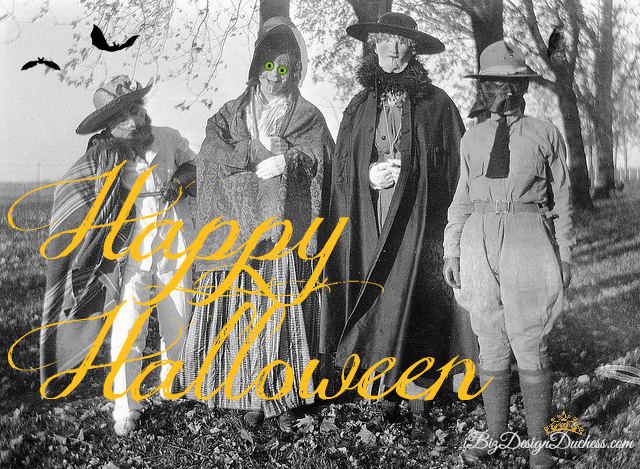 #FacebookFriday holiday marketing tip: Facebook offers a mobile news feed option for ads (be sure to select it), but it's wise to optimize your page timeline posts for mobile by using eye-catching photos and videos, keeping text short (160 characters or less is best), and including calls to action.
---
Holiday marketing with Facebook tip: Rather than dilute your brand, coupons can build customer loyalty. Also, by posting coupons to Facebook, you take advantage of sharing capabilities inherent within the platform. If you use a coupon app that requires the person to take action — such as giving his or her email address — you not only benefit from the potential purchase, but generate a new lead, as well.